Includes a list of our previous awards, both state and national rankings. 

All students are either pro certified and/or are working towards additional certifications from TestOut. Check out Testout.com to learn more about their awesome and innovative programs!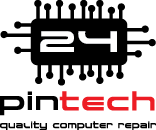 We are a part of the MHS Cisco Academy here at Maricopa High School in Maricopa, Arizona. We are second and third year students in the Computer Maintenance program. Most of us have our TestOut PC pro certification and are working to apply the skills we have learned in a real life business situation. 24 Pin Tech is a fully function IT support business that not only helps student and staff with their IT issues, but we completely support the schools CTE department as well!
Is free too good
to be true?
Under normal circumstances this is true, however 24PinTech is anything but normal! Our techs will diagnose and work on your devices for free. If parts are needed you purchase them, with the guidance of our expert staff, and we install them!
of our repairs are done on phones/tablets!
(battery/screen replacements & more)
of our repairs are done on desktops (PC & Mac)!
(software/hardware problems & more)
of our repairs are done on laptops!
(screen replacements & more)
of our repairs are on other unique devices!
(game consoles, old machines, etc.)
Our service is located in room 118 in Mr. Chamberlain's room.
The only thing you have to pay for is any replacement parts you may need.
The 24PinTech staff consists of all 2nd and 3rd year IT students.
Nothing needed to be better. They did great job!
Outstanding service and communication skills!
The service was very professional. I appreciate the techs coming to pick up my phone when they were ready to repair it.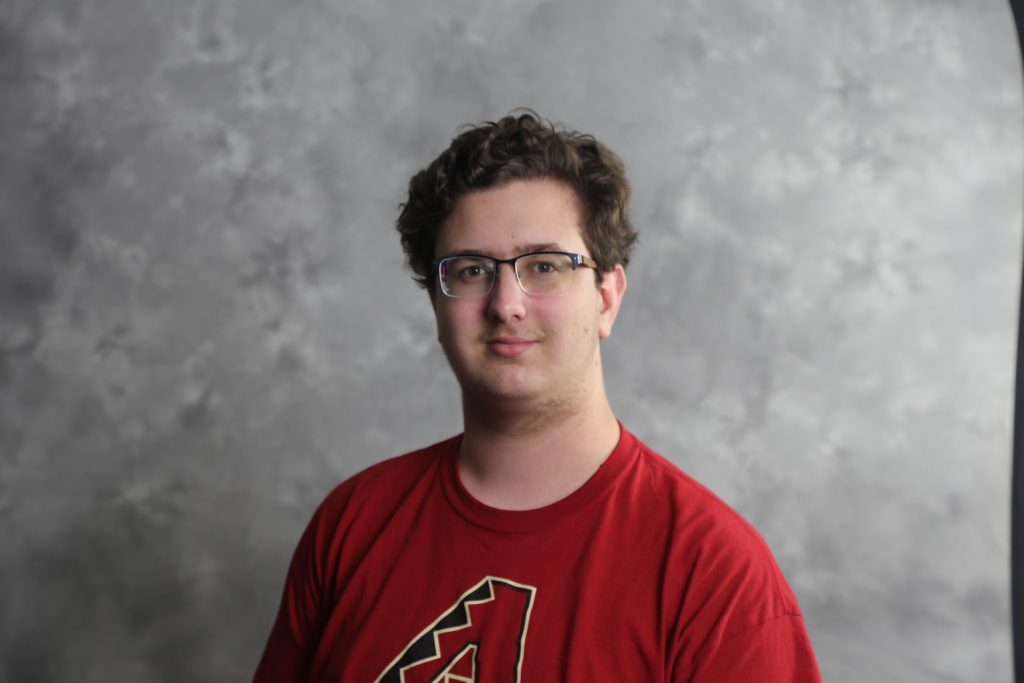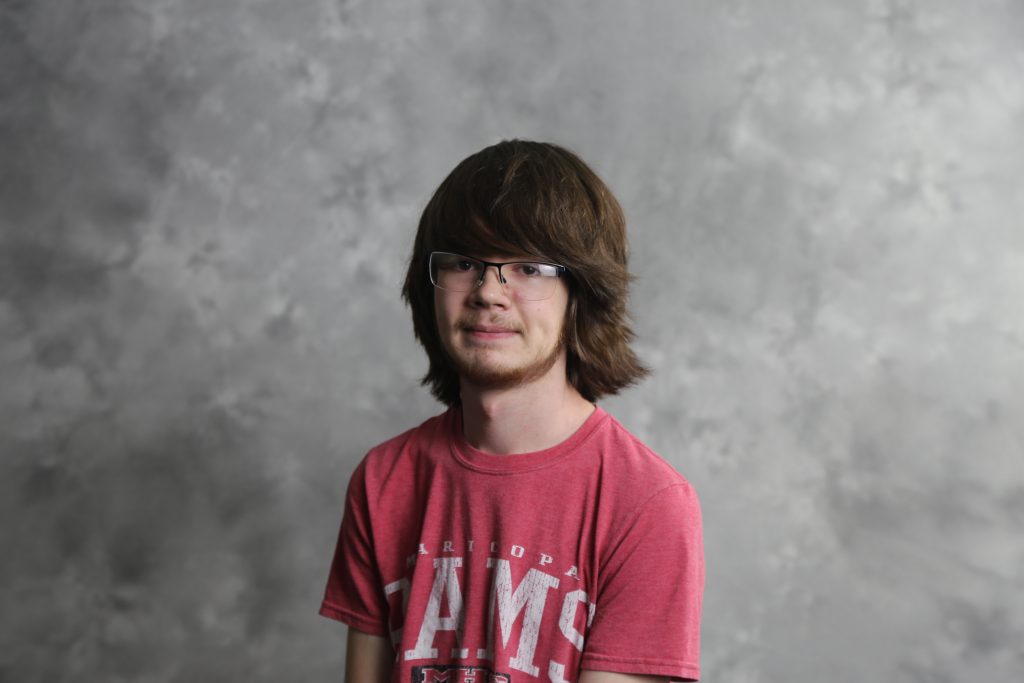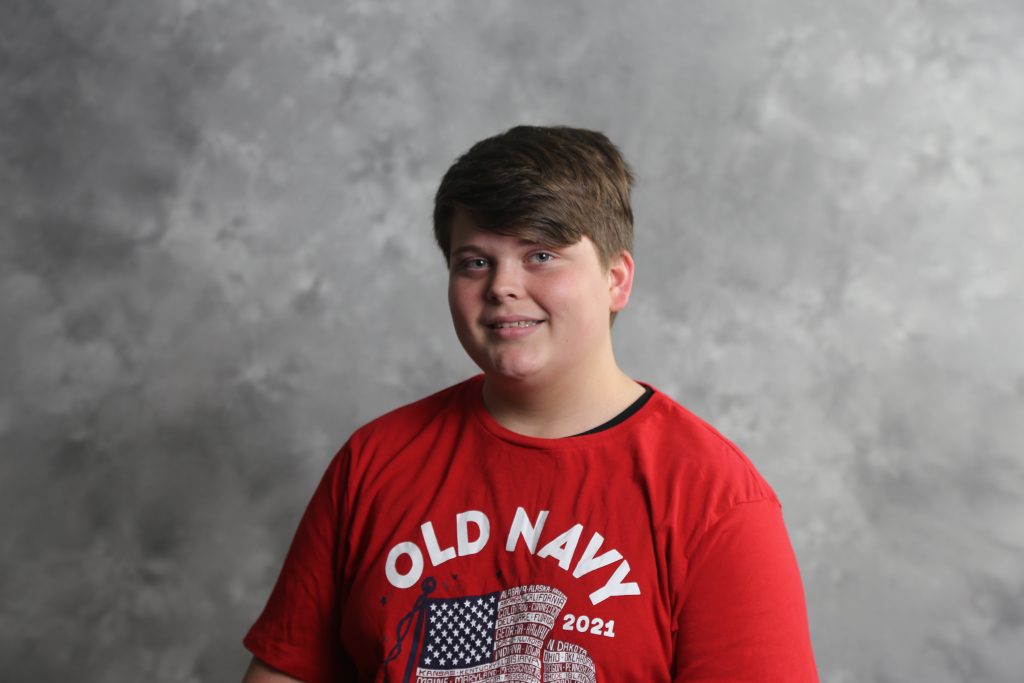 legitimately the best web master ever in the history of ever. /j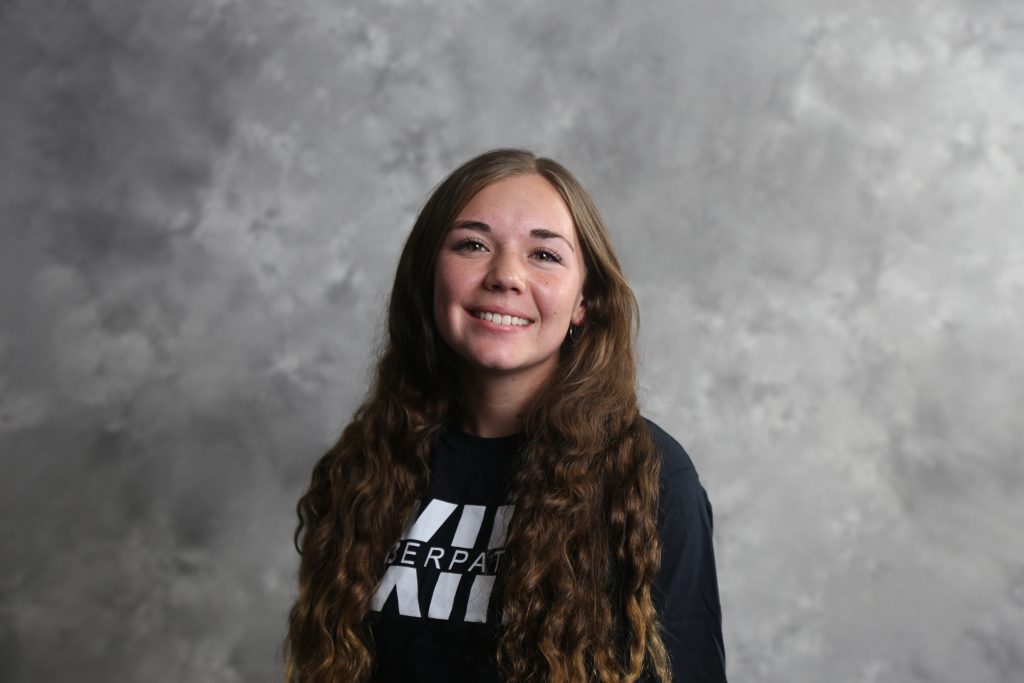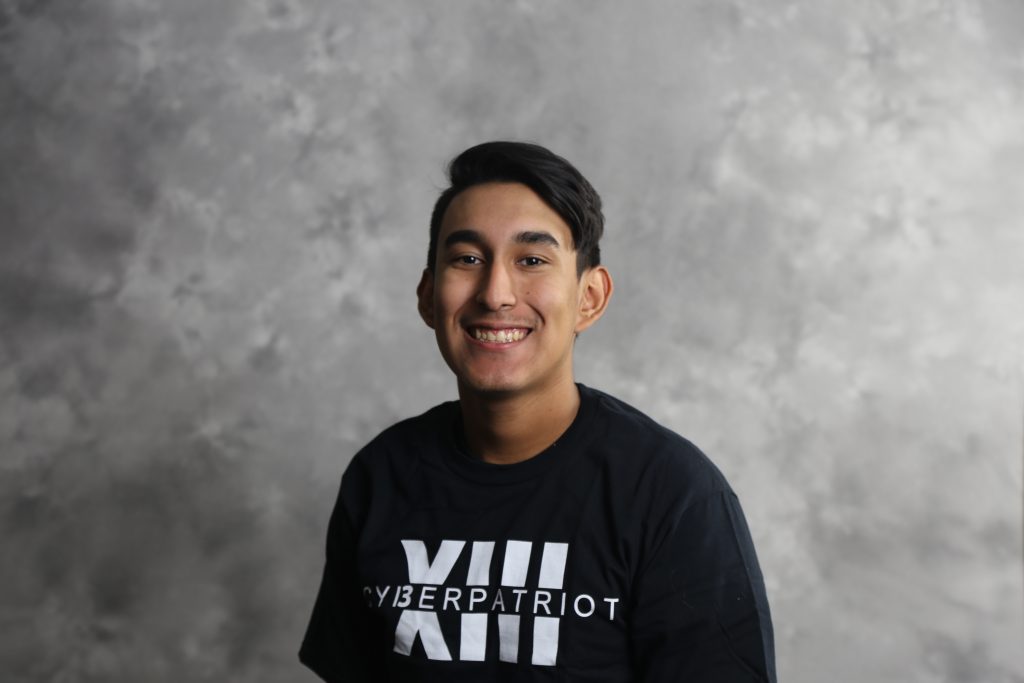 THE ORIGINAL JOESEPH NOLASCO!!!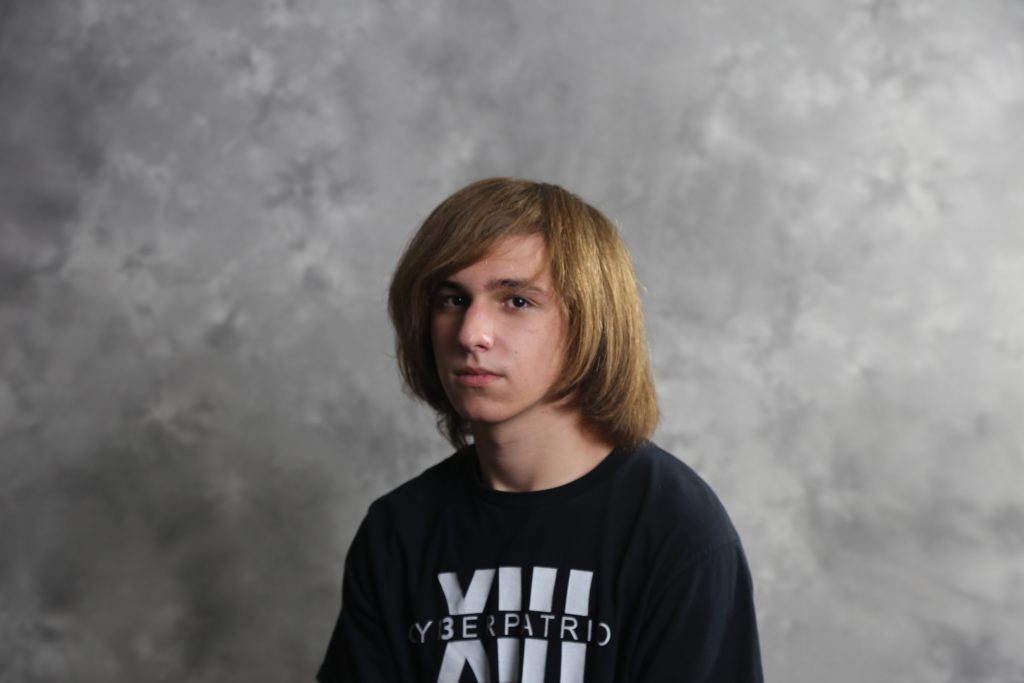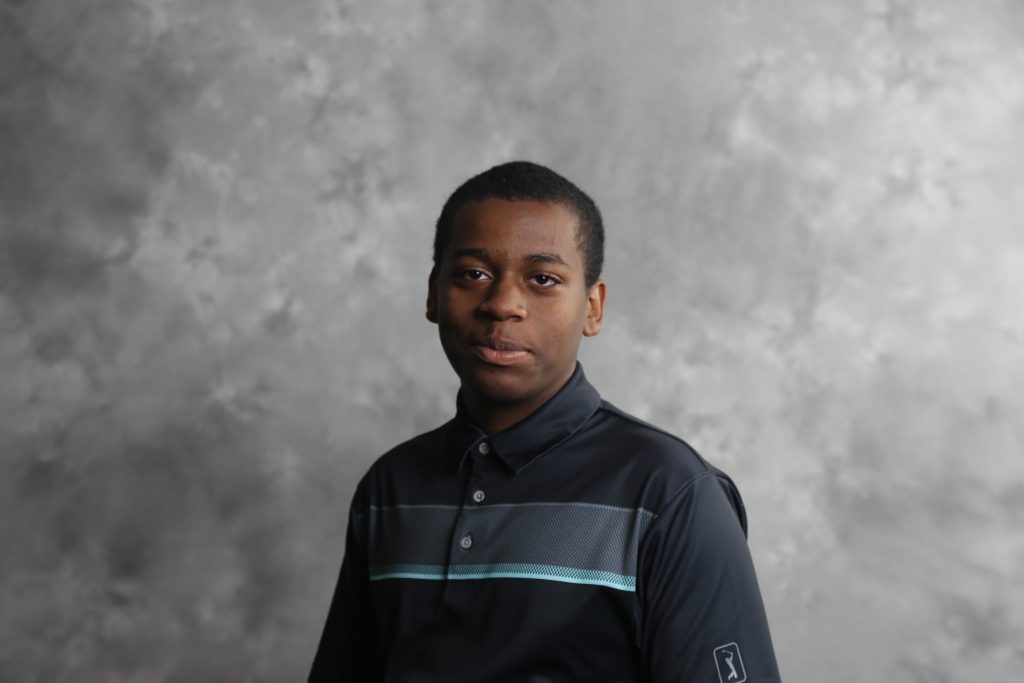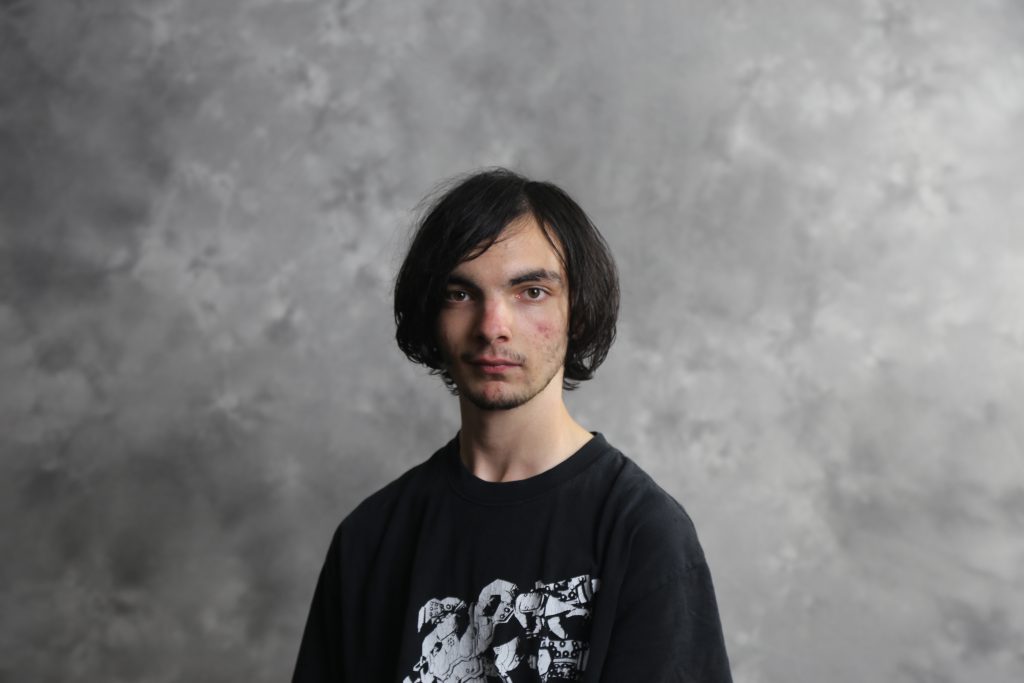 Not the bird… or the teen titan…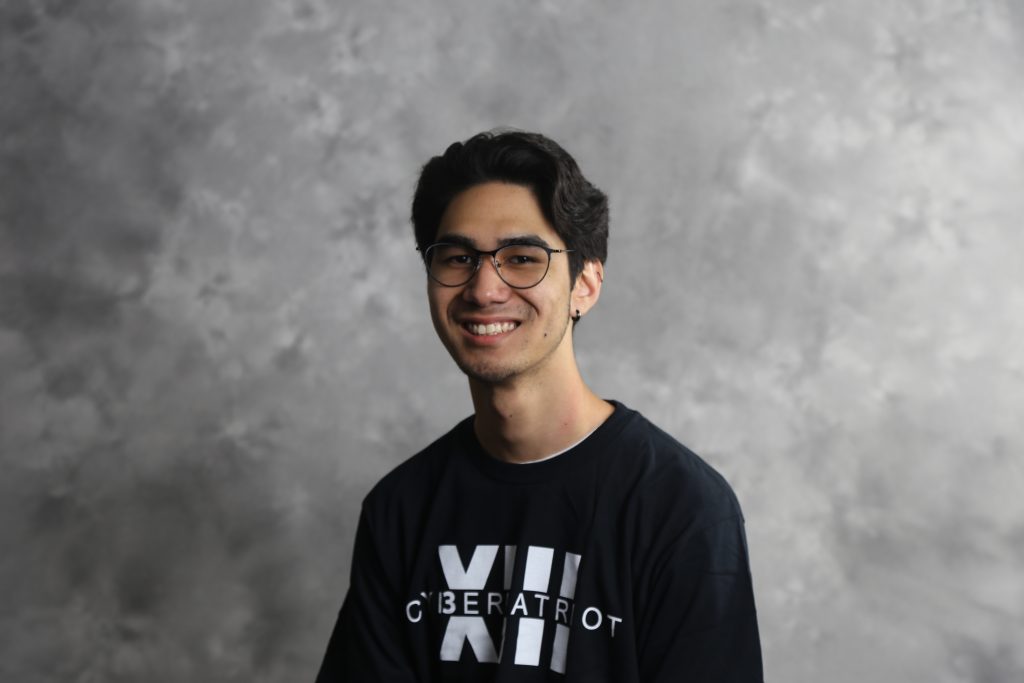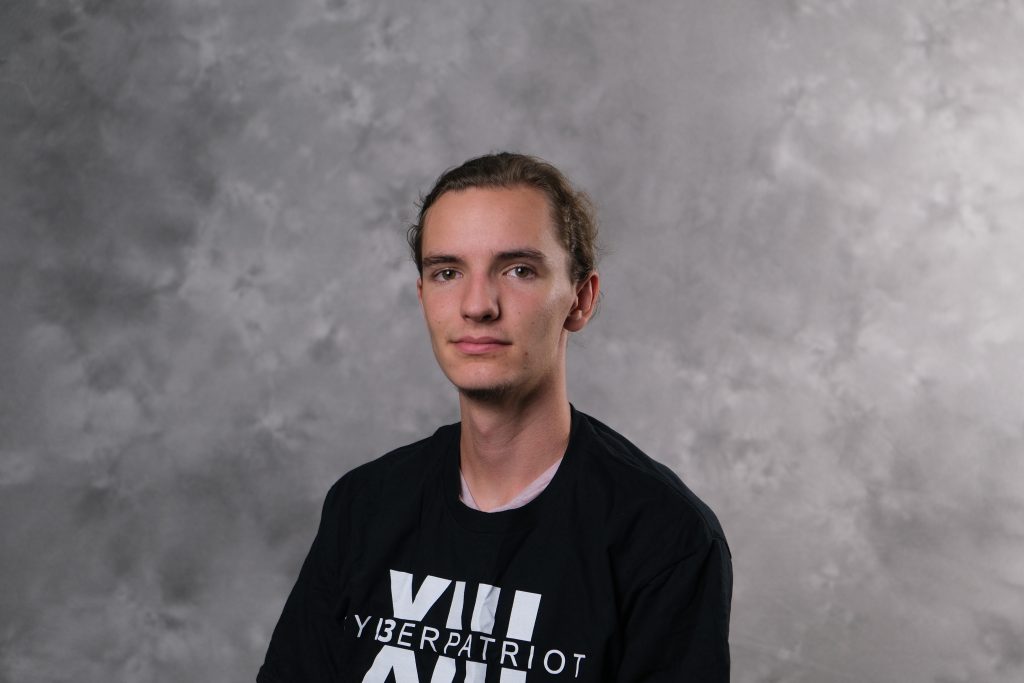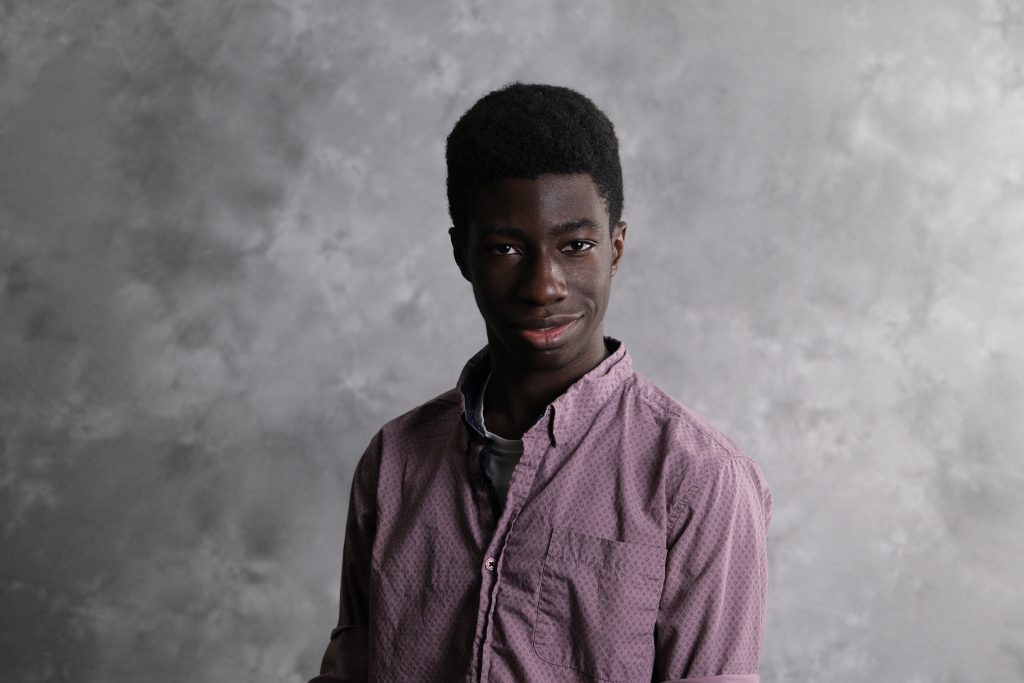 SARRRRRRMMMOOOOOOOOOOLLLLLUUUUUUUUUUEEEEEEEEEEEEEEEEEEEEEEEEEEEEEEEEEEEEEEEEEEEE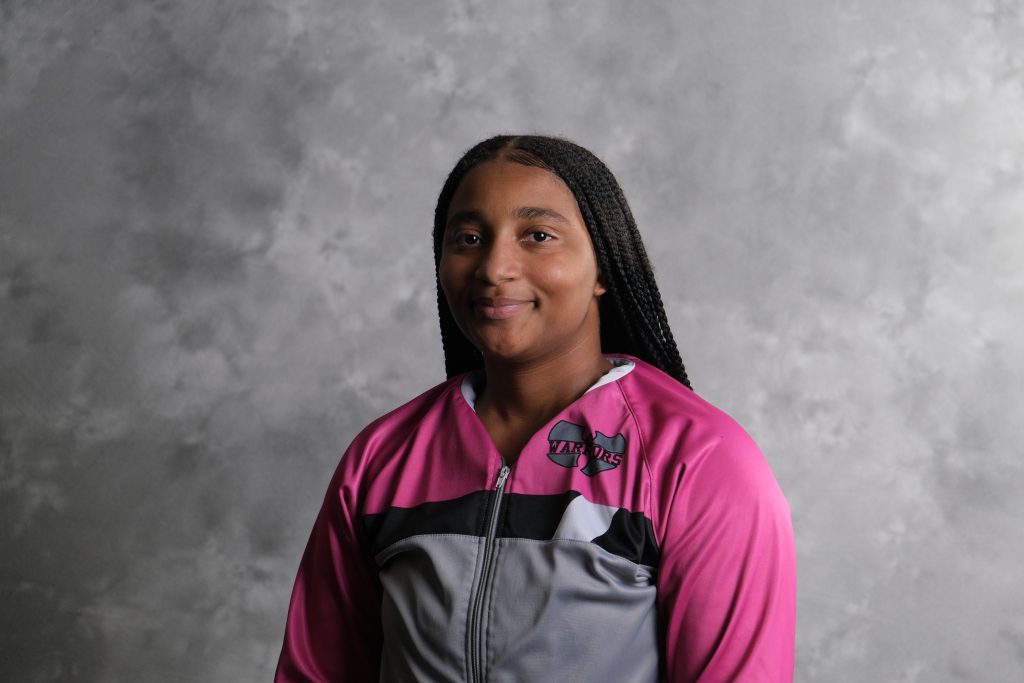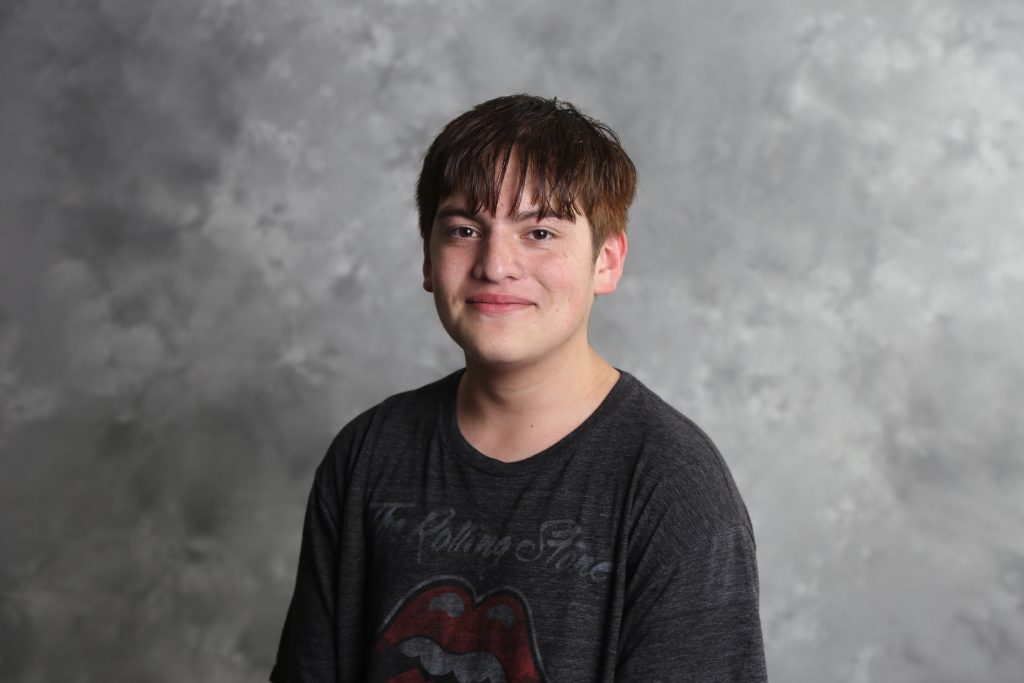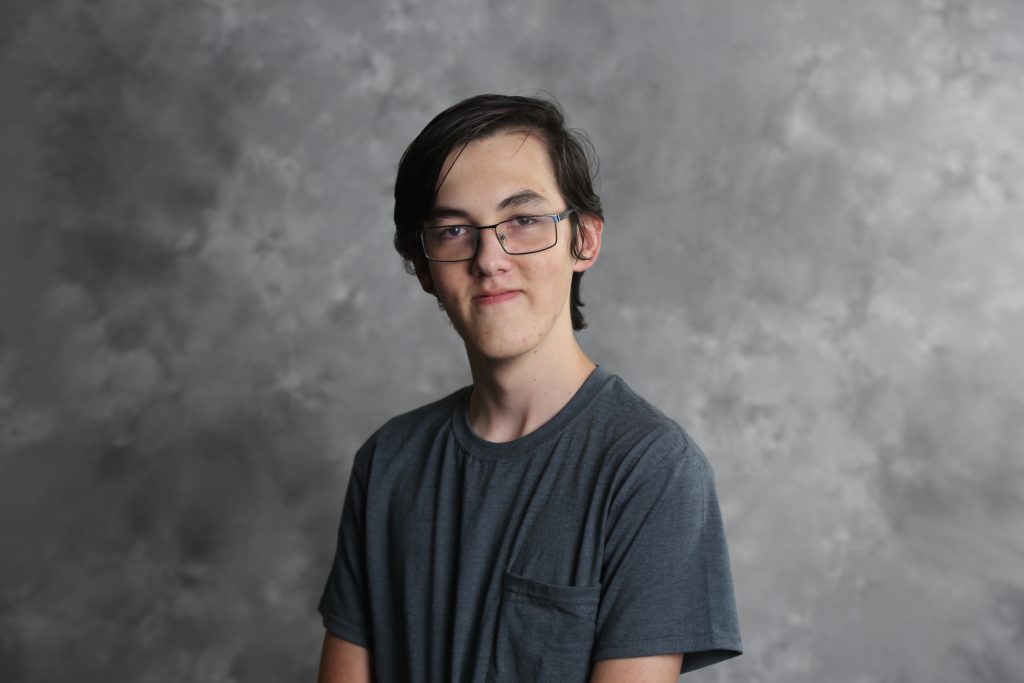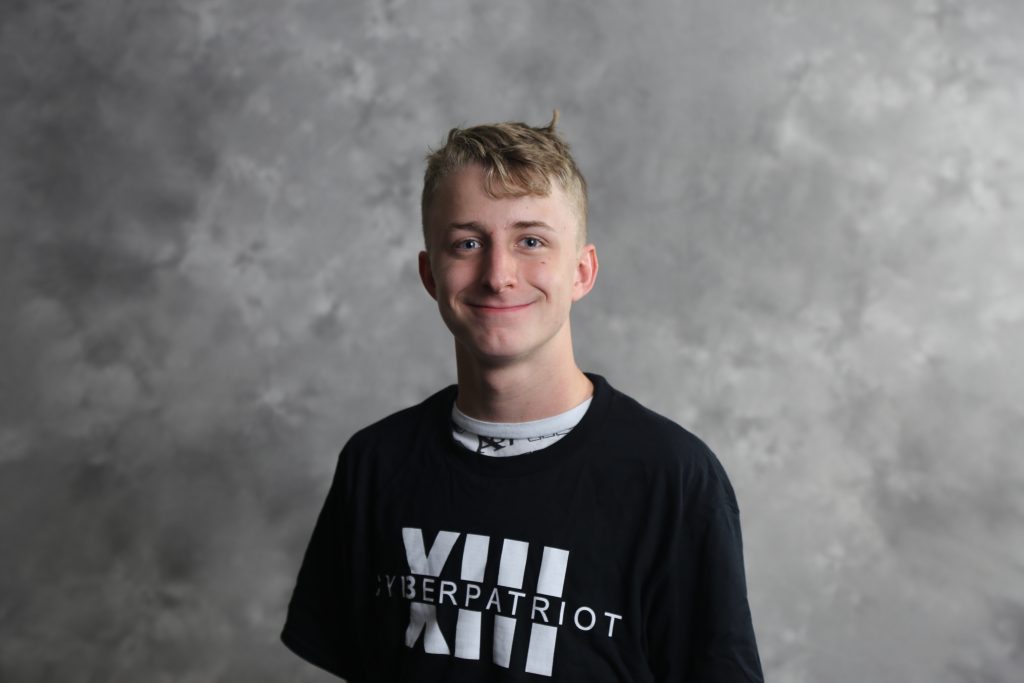 "I'm in band. Marching Band."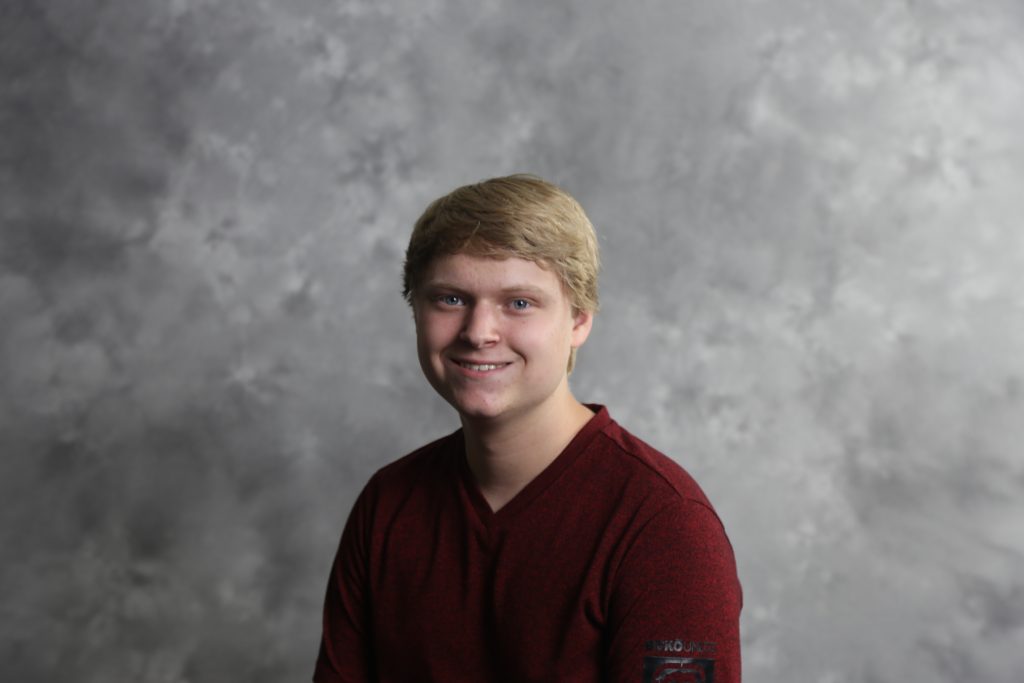 " You may know my  dad.   "